Friday Update for August 14, 2020
Posted by Yegor Beljovkin on Friday, August 14, 2020 at 4:30 PM
By Yegor Beljovkin / August 14, 2020
Comment
Happy Friday the 14th to you all
Today in El Paso county we have even fewer homes than last week. 765 existing single family homes on the market today. So far through the first two weeks of August our median price point is continuing to increase.
---
In the Macro picture 10 year treasury bonds saw a sell off this week which caused the interest rates on them to rise from about .5% to about .7%. Good news for the stock market is generally bad news for mortgage interest rates but honestly rates are so stupid low that a small increase would be healthy for the market.
---
Just like last week still very much a seller's market, prices rising, inventory flatlining as the summer is drawing to an end. I expect to see a very tight inventory going into the fall with interest rates remaining near record lows which should continue to drive pricing upward.
Awesome time to sell a house.
Speaking of selling houses I often make these posts into like rants about inflation and the evils of the Federal Reserve. I think you guys already understand my viewpoint on that and get my drift that inflation will be continuing largely unabated. So why don't we look at what that looks like through different price points in the market.
Priced under $200,000
1926 Preuss Road, listed at $180,000
Off Union and Fountain, not eligible for VA or FHA, investor grade property just under 1300 square feet. 3 bedroom, 2 bath, 1 car carport. This will likely draw multiple offers. This listing is being sold by Jeremy Wynia of Remax Properties.
232 Mill Street, listed at $200,000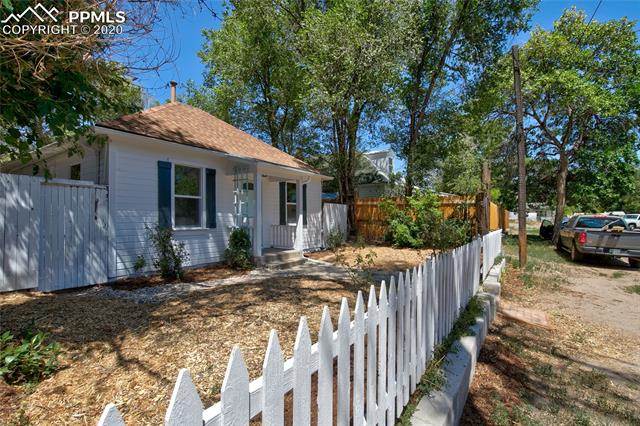 Just over 800 square feet at the south end of Downtown, nicely updated home on a smaller under 5000 square foot lot. Very common to see smaller lots in this neighborhood but it's also possible to find bigger ones that can accomodate an ADU. This listing is courtesy of EXP realty.
There are 11 total single family homes on the market priced at 200k or below.
Between $200,000-$300,000

We've got 94 single family homes in this price range. Here is a small sampling of those.
673 Autumn Place, listed for $250,000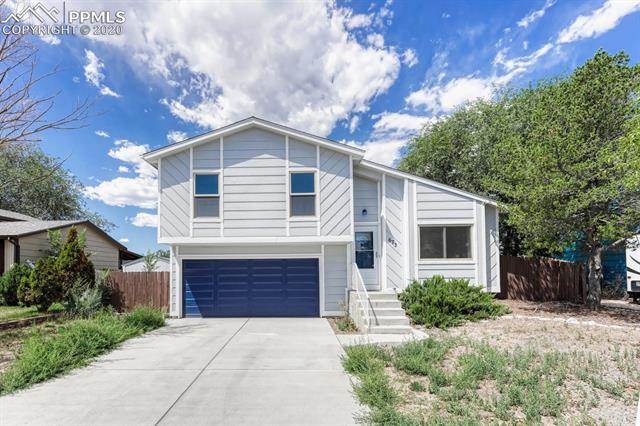 This home is just under 900 square feet but has a 2 car garage, 3 bedrooms, 1 bath. Really close to Fort Carson and has been recently updated. Listing courtesy of Remax Properties and Kimberly Lockett!
115 Elm Street, Listed at $299,900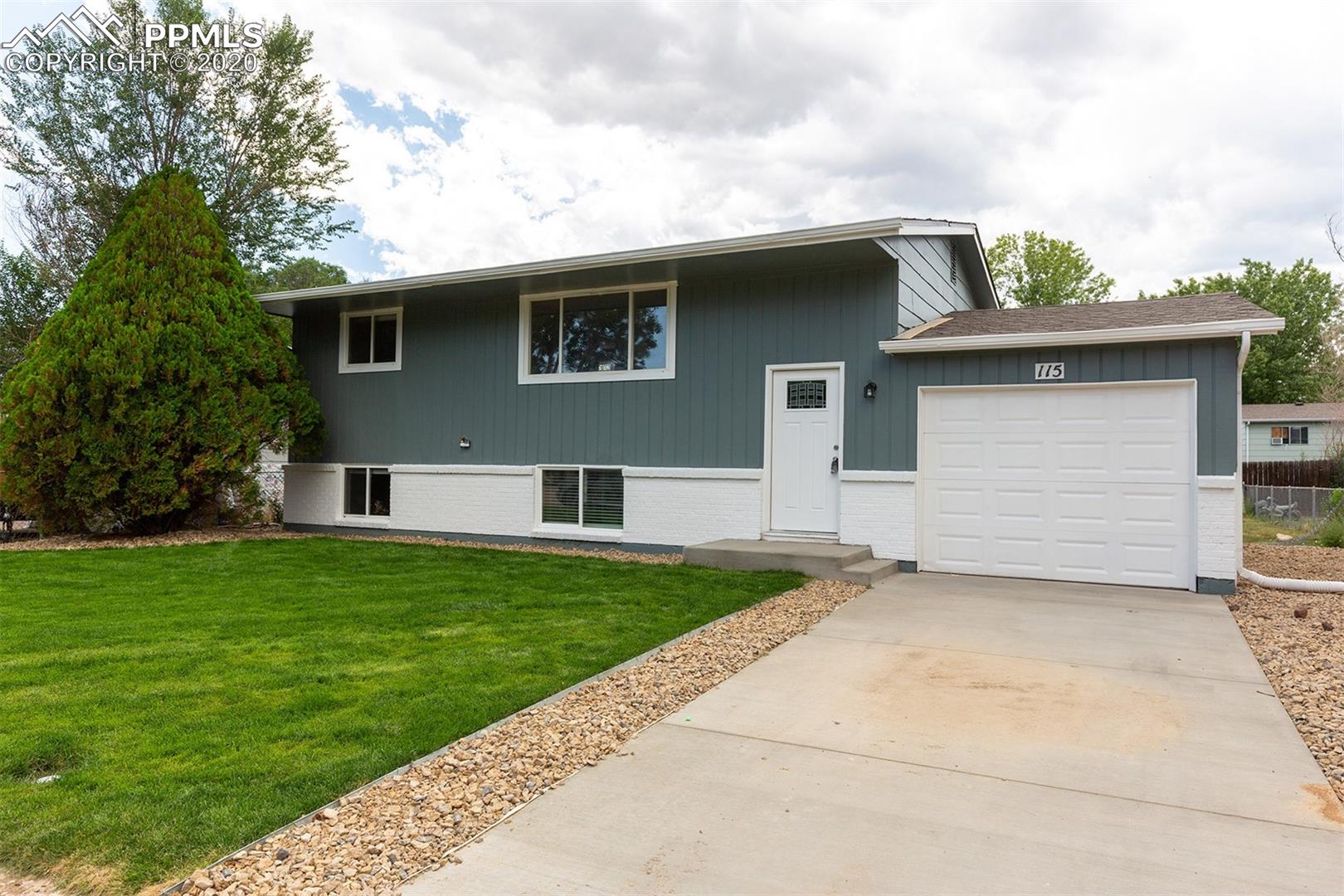 Nice remodel in Fountain brought to us by our friend Bobby Carter at Equity Colorado. 1600 square foot 5 bedroom, 2 bath that has been fully and professionally remodeled. I'm sure this one will be sold by the time you read this!
112 Sitka in Security, listed at $270,000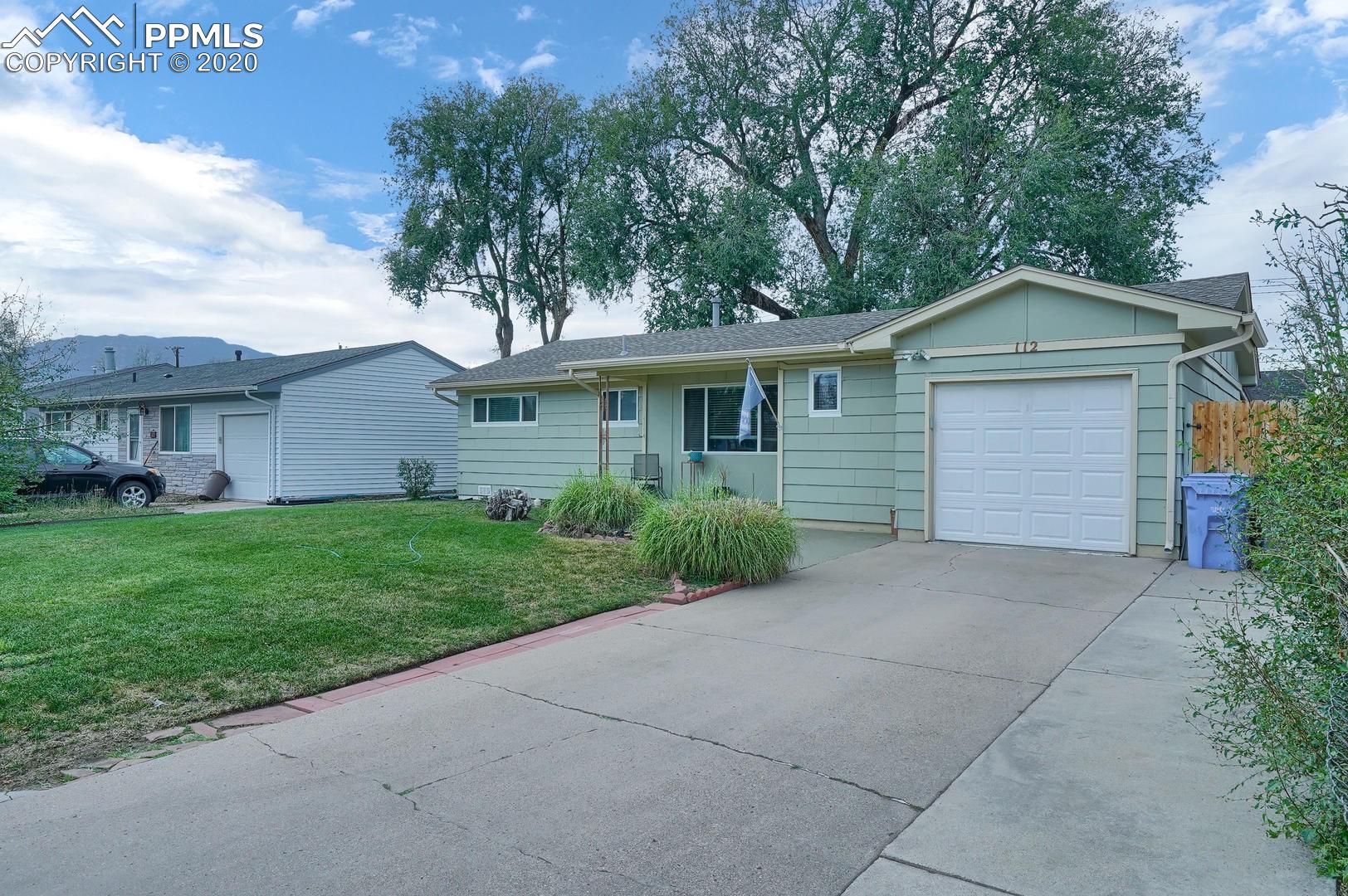 Brought by Val Bays at Remax Properties this one is a 3 bedroom, 1 bath with a 1 car garage, just under 1100 square feet. Looks like its been recently renovated and homes like this are exactly the kind that often get multiple offers.
3164 Deliverance, listed at $289,900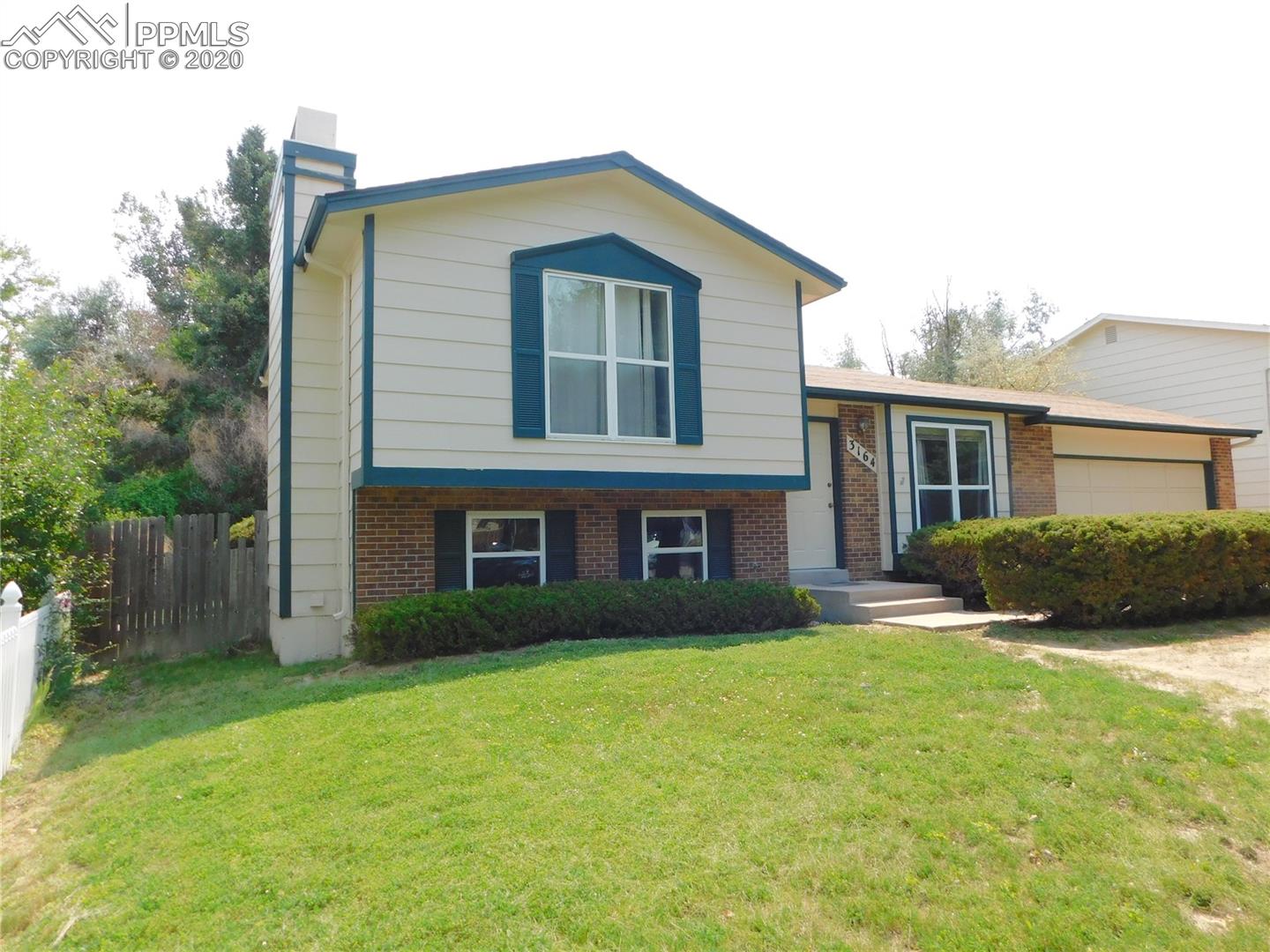 By far the northernmost house in this price range this home is brought to market by Remax Real Estate Group. Not eligible for VA or FHA financing this home needs a solid remodel but it is a great and much sought after area. It will be fun to see this one after the remodel!
4685 Portrait, Village 7, listed at $285,000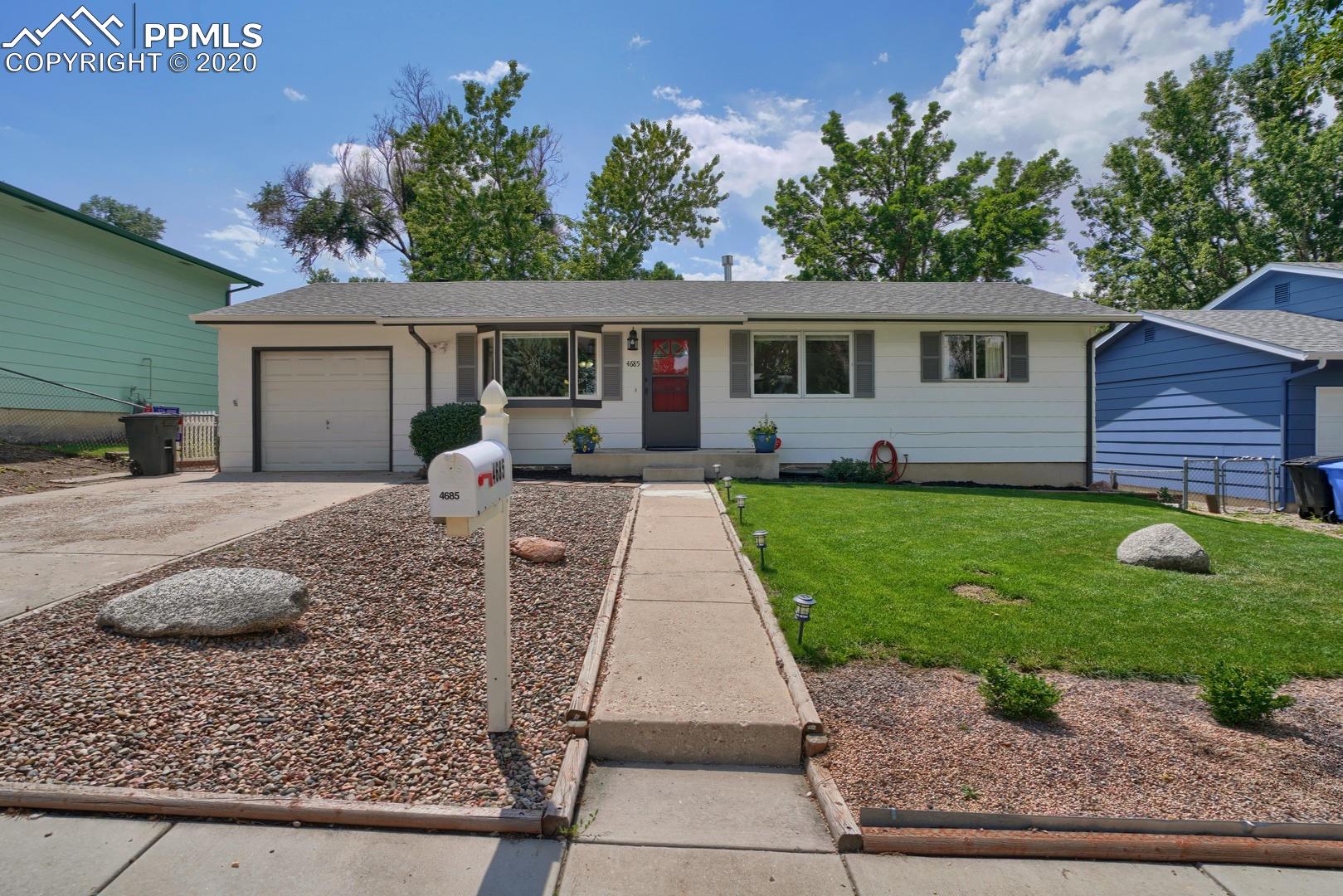 This roughly 2100 square foot rancher is sure to attract a lot of attention. We just recently sold a very similar home at 4150 Carefree for $299,900. This 3 bedroom, 3 bath home is situated in the Village 7 neighborhood and is surely getting a ton of showings. Brought to market by Remax Properties.
$300,000-$400,000 offers 201 possibilities

10282 Intrepid, Lorson Ranch area, listed at $380,000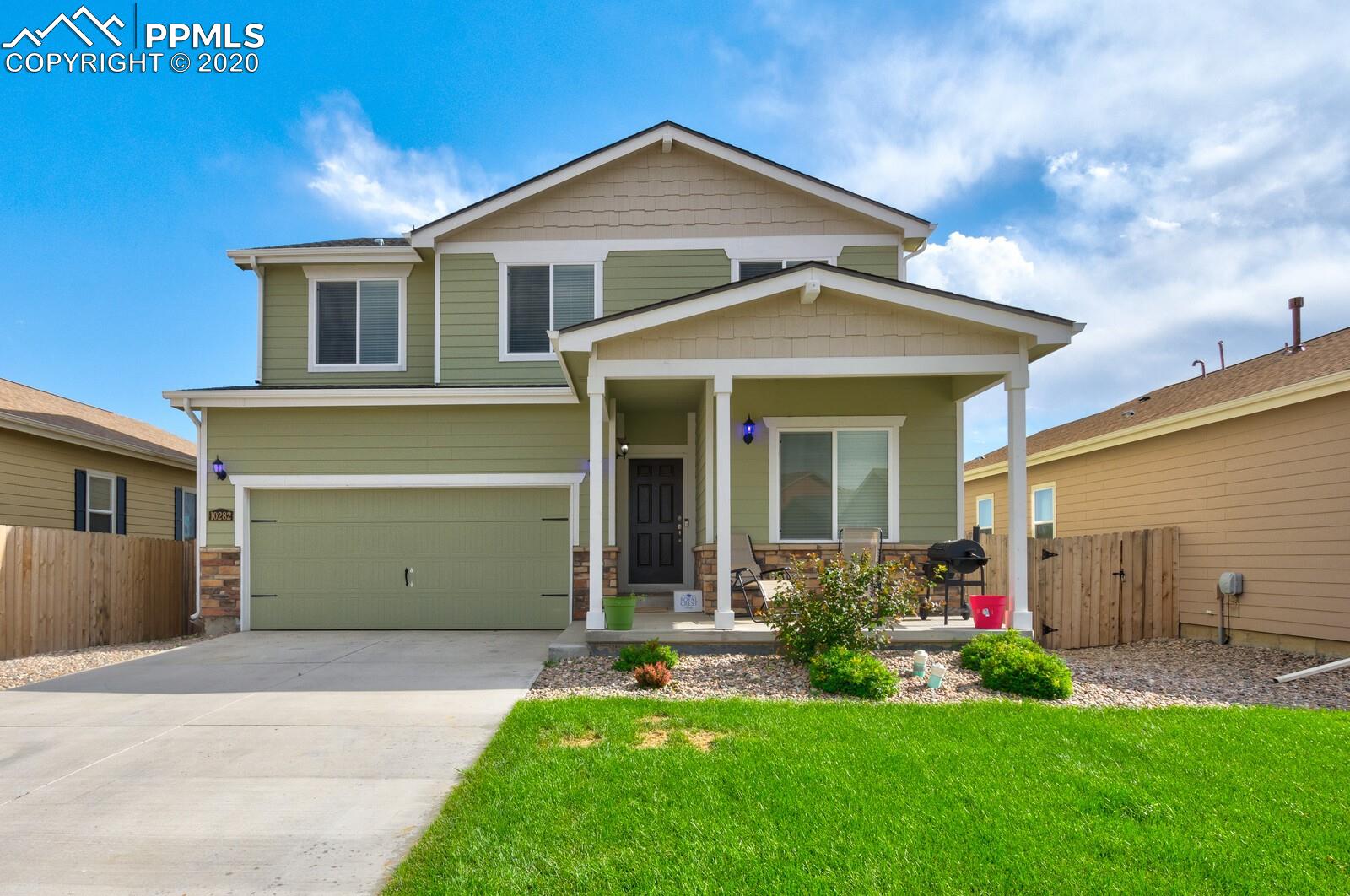 This is the price range that entry level new builds thrive on. Most of the communities like Lorson Ranch, Meridian Ranch, all the areas off Marksheffel and other pocket neighborhoods make their bread and butter on sales between 340-400k. This home in particular was built by LGI Homes and is a 5 bedroom, 3 bath almost 2700 square foot home brought to market by Homesmart Realty Group.
6924 Winnicut, also Lorson Ranch, listed at $359,900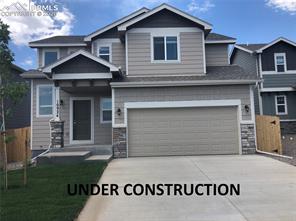 Our friends at St. Aubyn homes have been busy in Lorson Ranch for over a decade. This home is a 4 bedroom, 4 bath just under 2000 square foot model and is pretty well representative of the new builds going up on the south and east side of town right now. A huge benefit of buying a new home is the warranty it comes with and the piece of mind as well.
411 E Bijou, Downtown, listed at $400,000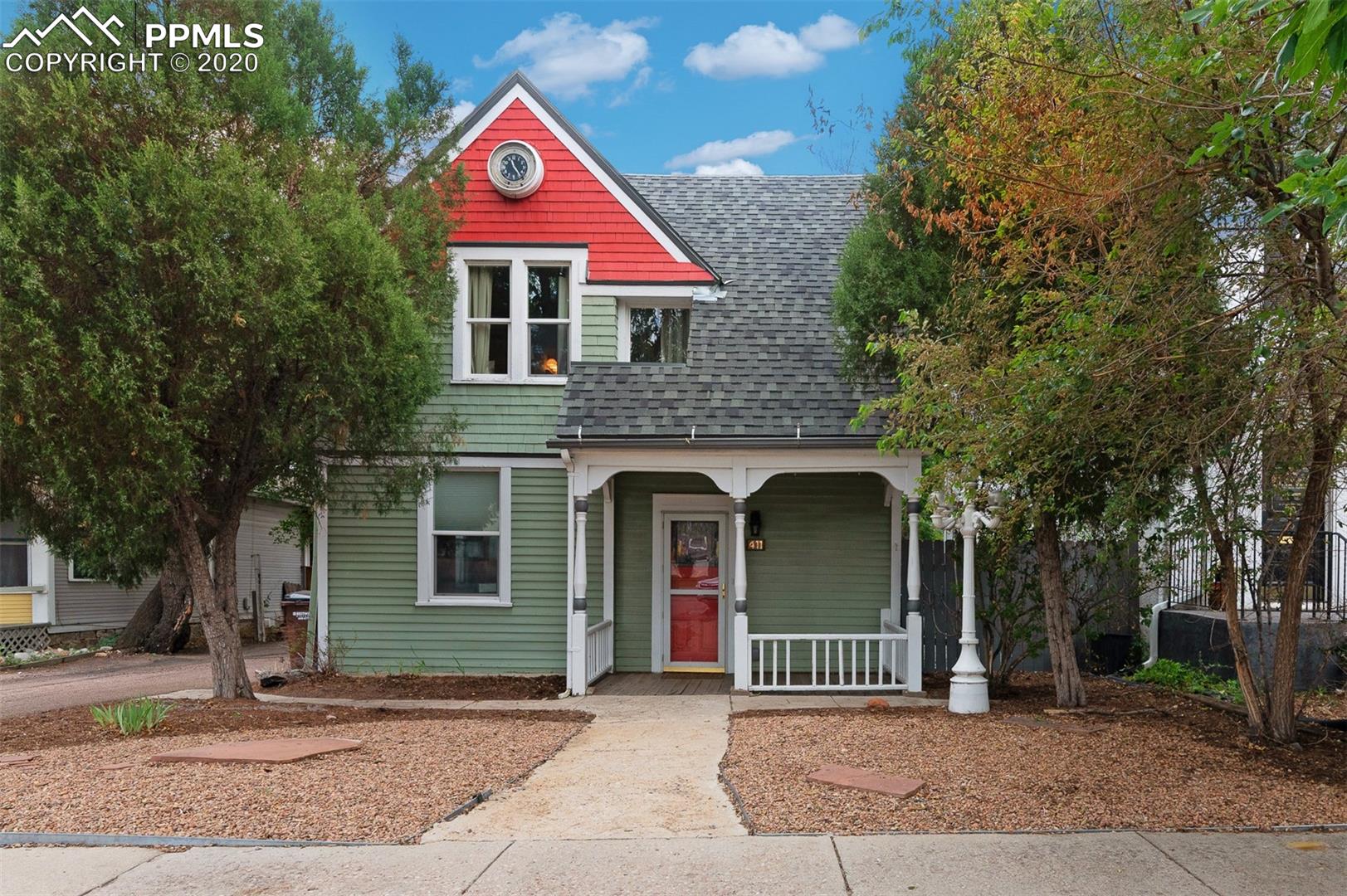 By the time you hit the 400k mark a few options open up in the heart of downtown. This home is brought to market by Redfin Corp and was built in 1891, stands just shy of 1600 square feet with 3 bedrooms and 3 baths. Kind of a small infill lot doesn't offer a garage. Downtown pricing has been surging as all the cool kids are moving in.
Our median price point right now is around $380,000. So the homes priced above that number are much more abundant than below just based on demographics and economics. But lets skip some of the mid ranges and dream a little!
31 Broadmoor Ave listed for 2.75 Million
Built in 1929 this stunning home features 5 bedrooms, 8 baths and a 3 car garage with just over 10,000 finished square feet to roam in. The grounds cover just over an acre of some of the most prestigious land in Colorado Springs. This neighborhood was established by the mining and transportation tycoons of the day, the type of gentlemen that established the Broadmoor hotel and the frequented it! This listing is courtesy of Broadmoor Properties.
4530 Governors Point, above the Broadmoor, listed at 6.8 million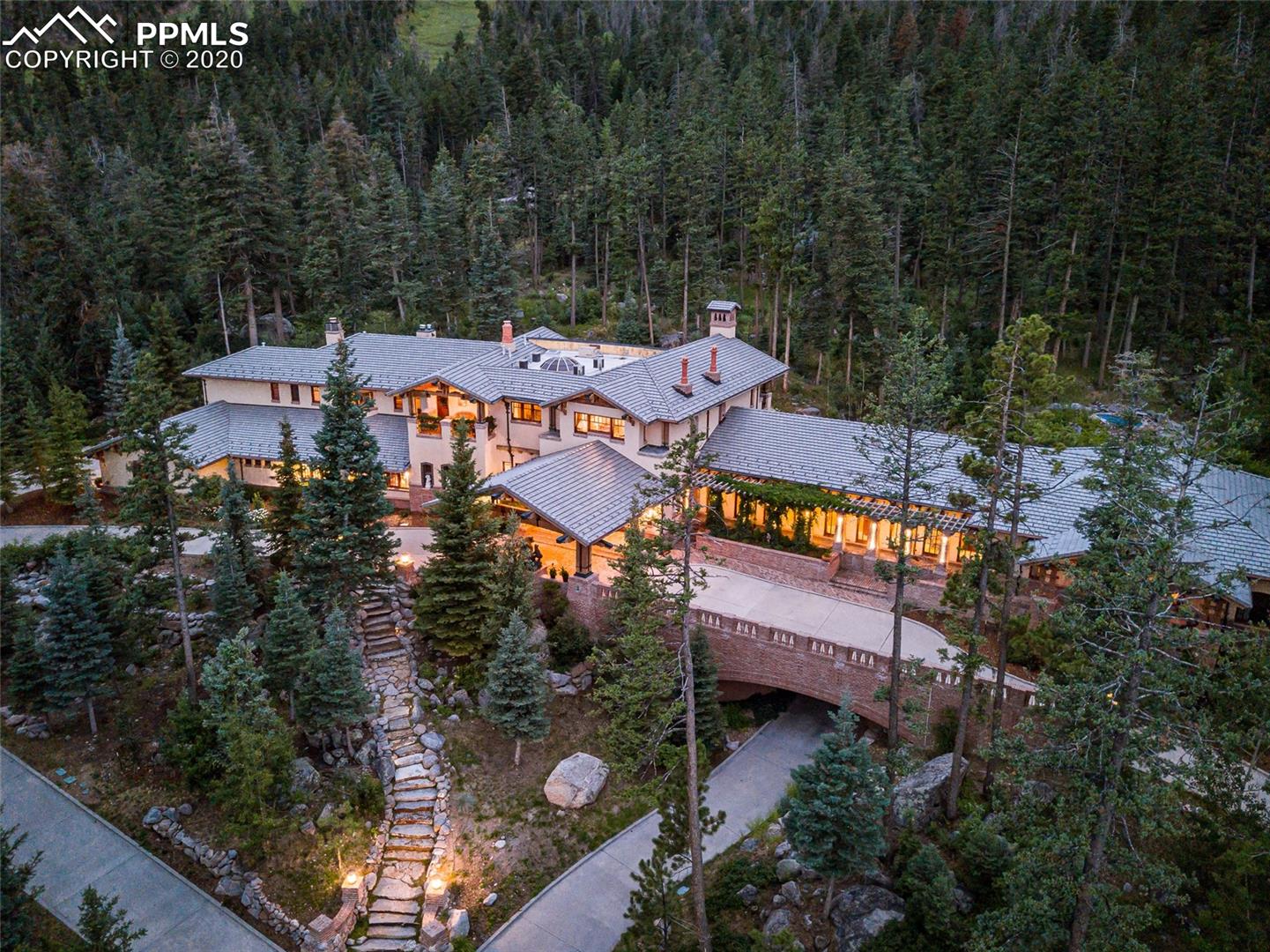 If there's anything more you can ask for here I can't think of it. This beautiful home is brought to market by Bianca Taylor at ERA Shields real estate and covers over 22,000 square feet of living space. That is a half acre of house. 7 bedrooms, 12 baths and a 6 car garage situated on over 4 acres of pristine pine forest going up Cheyenne Mountain. Life goals! If you want to see this home we just need to show proof of funds before setting up a showing :) Window shoppers need not call on this one!
There are a ton of options for nice newer homes priced between 450k and 600k in areas such as Cordera and the northern part of Colorado Springs. In future updates and on our website in general we will focus on more communities to show off the city.
And as always, set yourself up with as many inflation hedges as possible!